Timetable
Seminars & Events
Live 3D Modeling in VR with Oni
In this Workshop I would like to demonstrate how VR can be used to create 3D models. there are a few types of software that tackle how you create 3D models in VR differently, but I will be using the program Gravity Sketch and focus on that workflow. I will try and create a concept from start to finish and will be talking about the positives and negatives of using VR to create 3D models. While I work feel free to ask me anything that comes to mind and lets have a good time!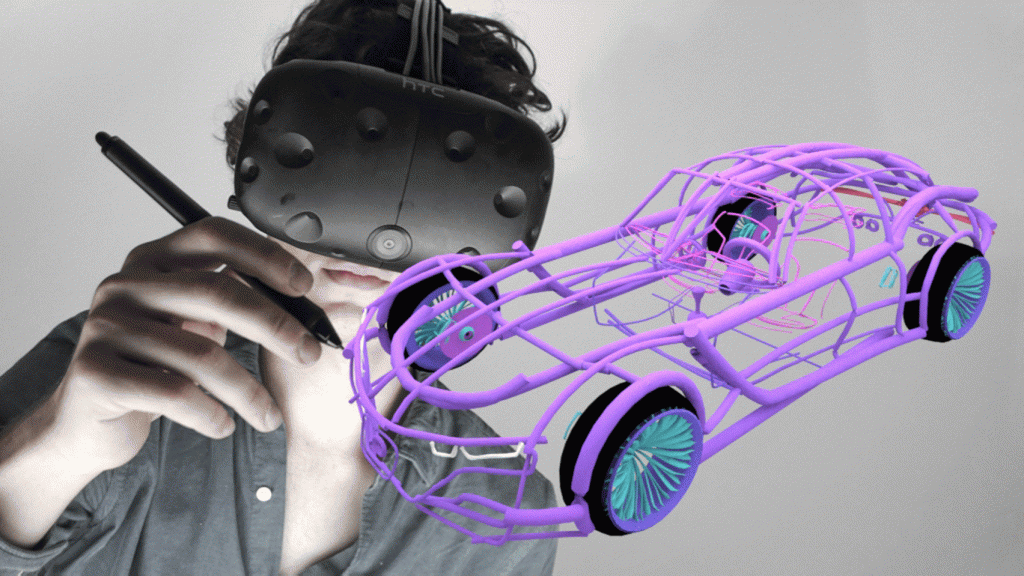 Patch Battle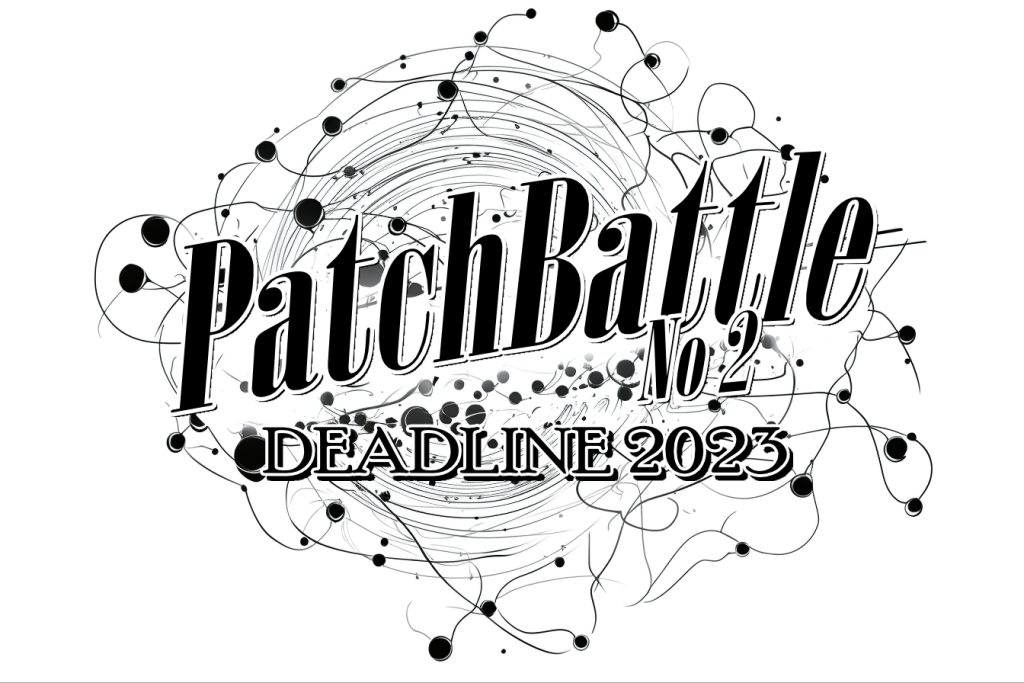 At the Chaos Communication Camp, Rosi introduced us to the concept of a "Patch Battle," a platform for teams to showcase their weapon of choice in a creative showdown. The ultimate question: Which creative tool reigns supreme in terms of speed and producing stunning results?
Only a fair competition can determine the victor. Thus, each team will designate a champion to step into the arena and vie for glory.
Find all more info and all rules on the patch battle minisite.
We want you to dance!
It's been a long time. Get ready to move your feet to the beat, as we have a great lineup of Deadline residents and new musical guests!
qm & nr4 / Team210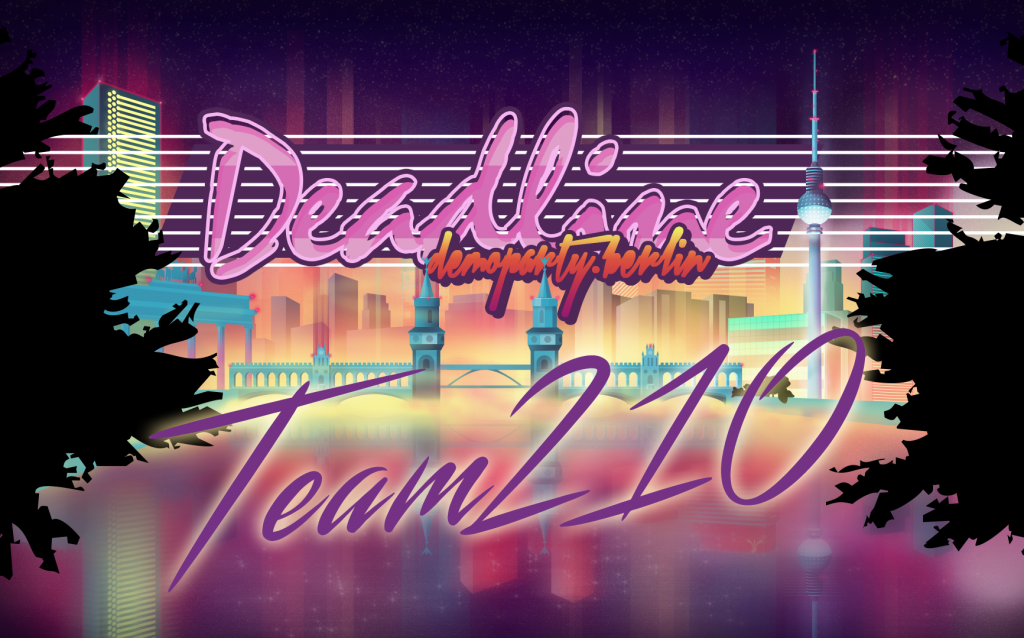 At Deadline we love synthwave since many years already (who still remembers our party theme in 2015?)
Therefore we're pleased to announce that qm will bring us the finest selection of synthwave tracks, accompanied by stylish live visuals by nr4. Both are members of Team210 and will make you dance like it's 1983 again!
Ronny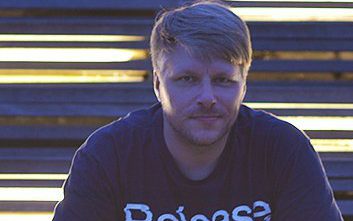 Ronny wants you to dance. You know you want it too.
hrmny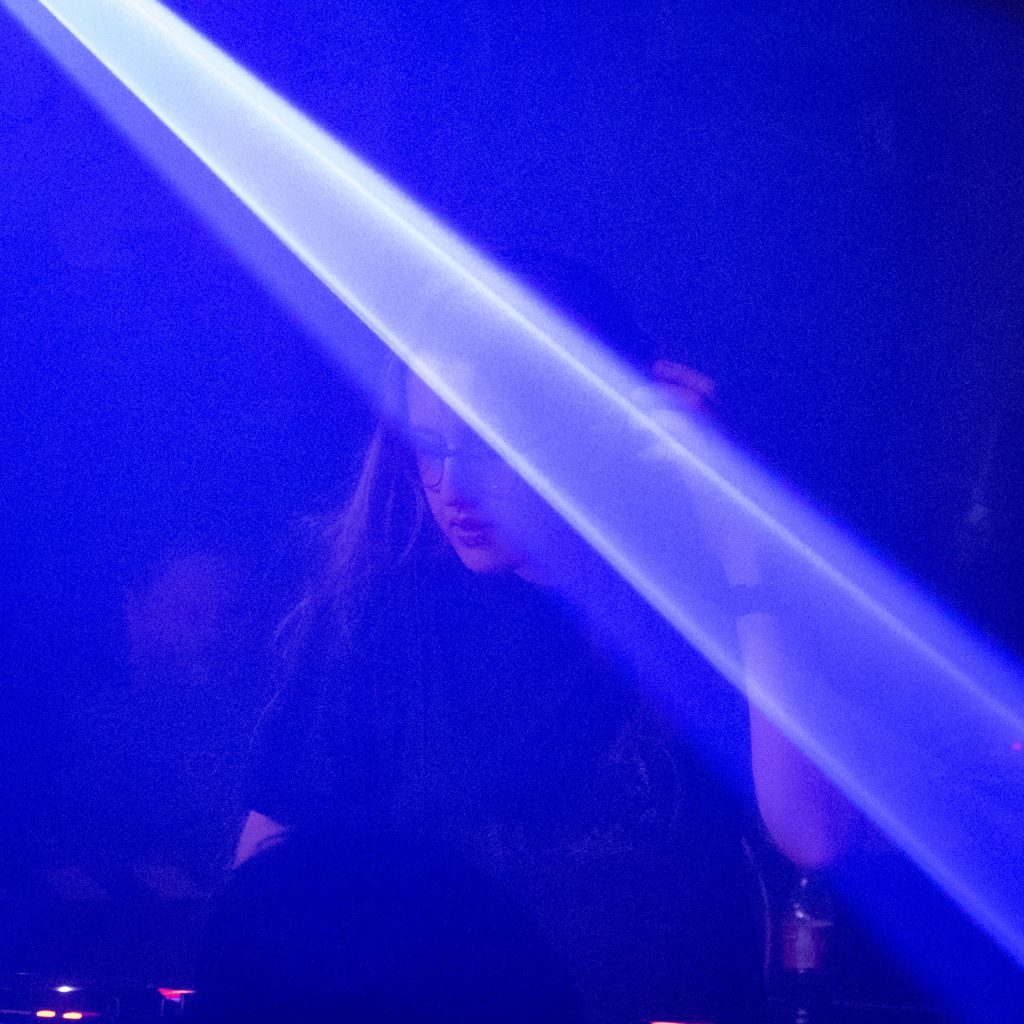 hrmny wants you to go hard or go to sleep! https://hrmny.sh/
Dojoe
dojoe is as much yearning to blast yall with bass heavy music as you are all yearning to be blasted.
It is a match made in heaven, and they danced happily ever after.
DJ Cat Content & Naks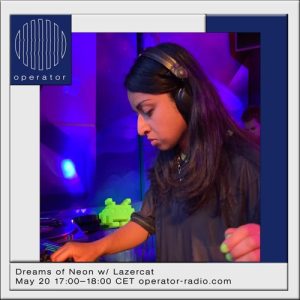 They are regulars at Humboldthain and operator radio, but this time they bring their finest selection of electro tunes and make your feet move at Deadline!
Lynn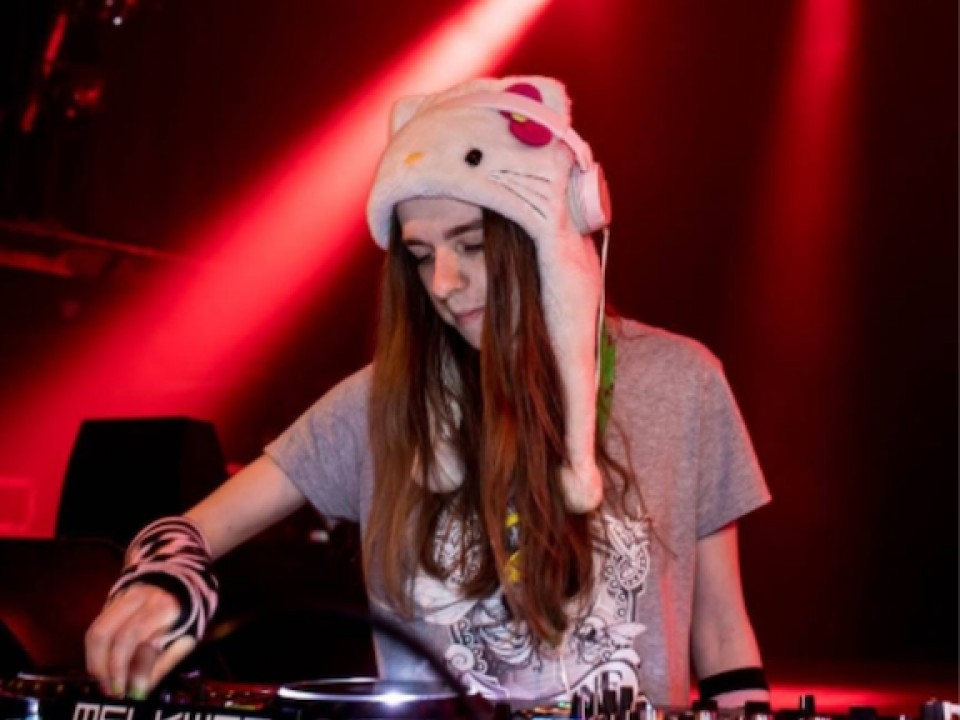 Get ready to groove with DJ Lynn, the Dutch drum and bass maestro. She's taking you on a sonic adventure straight from the Netherlands, where basslines meet bliss. Get set for a musical voyage like no other!
Demoshows
It's a demoparty, so of course we will screen lots of demos – besides the competitions we will present you our hand-picked selection within our demo-shows:
Orga Favourites – PC / Oldschool
As always we will compile a nice set of demos to enjoy as they're meant to be enjoyed: On the Big Screen. Therefore our compo orgas curated their best-of for you in two demo-shows: PC demos and demos on oldschool platforms.
Kill all audio and lights. It's demo time!
Brutalist Demoshow
Everybody loves brutalism – at least one could think so, when seeing how many nice brutalist demos got released over the last couple of years. Let's take a look!
ATARI Falcon Demoshow
Is it a bird? Is it a plane? No, it's a Falcon! The ATARI Falcon to be precise. This often underestimated demo platform will show you its power in this best-of of demoscene releases on the ATARI hardware.
Retro Gaming Tournament
This year we will play the original Worms! Get ready for the original hot-seat multiplayer mayhem, as we will play the original version, in 4-player multiplayer mode.