Deadline 2023 is over!

Check out the after party page to find all releases, photos and videos of the event!
Your favourite deadline will return in 2024 – Mark the date: 4th – 6th of October 2024, ORWOHaus, Berlin.
A non-commercial computer arts and multimedia festival held annually – this year for the ninth time. Come and join us for a weekend full of fun, and meeting of old and new friends!
Creative Competitions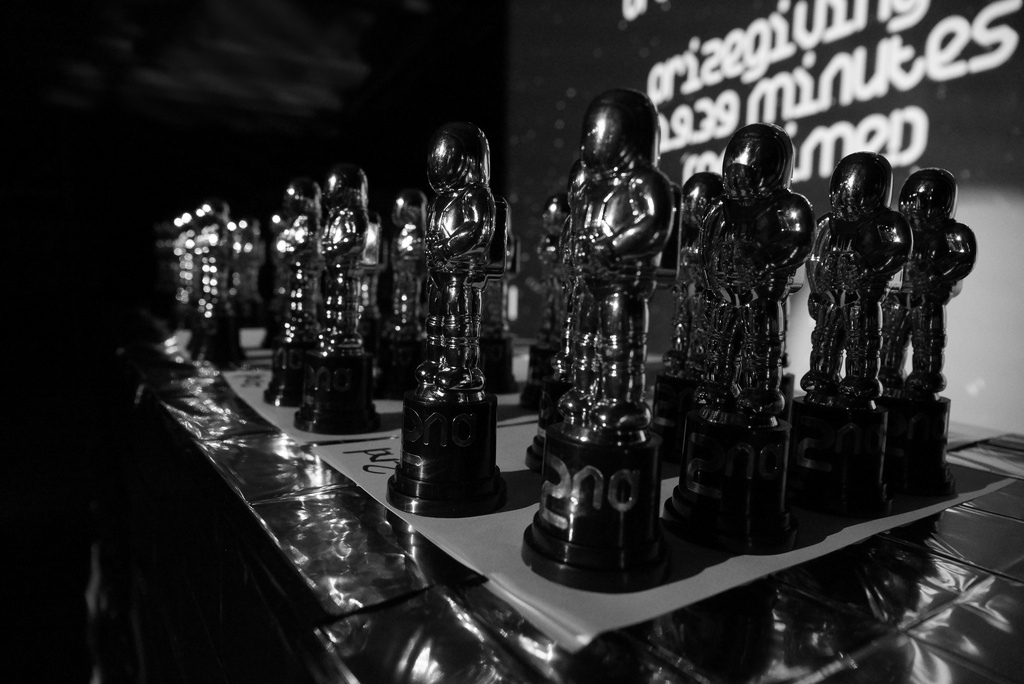 A wide variety of competitions to take part in awaits you! We have the classic demoscene categories, such as PC Demo, Oldschool Demo, Graphics, Music and Animation, but we also have Deadline exclusives, such as the three-dee (anaglyph glasses) competiton. You can also send us your entries and take part remotely. We look forward to your releases!
Seminars & Workshops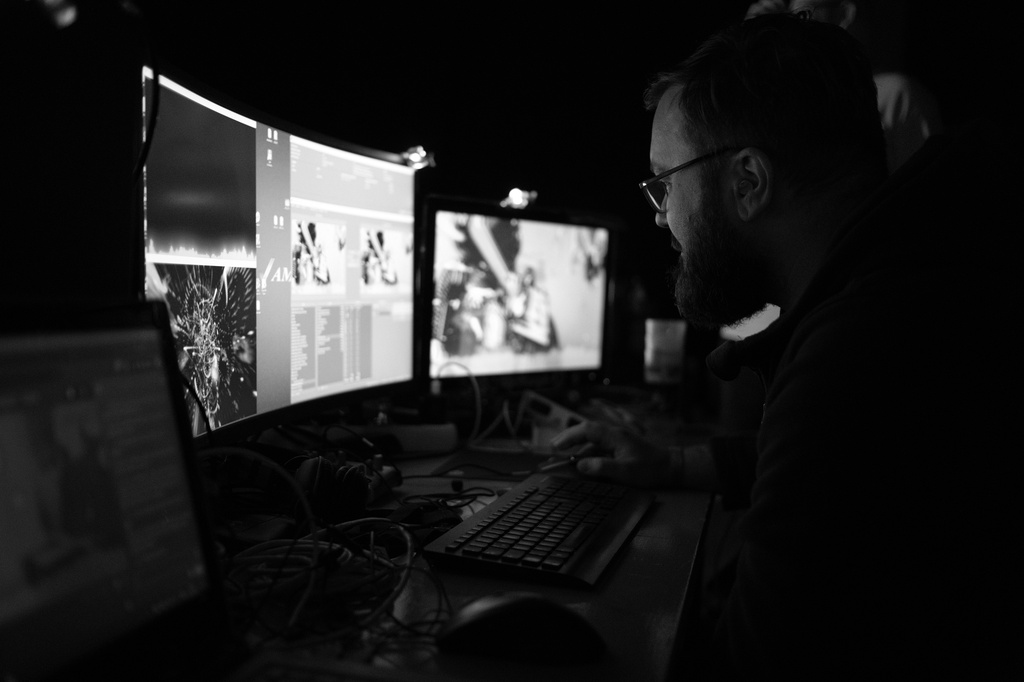 Learn new skills or find out what others are doing. Also this is your chance to finally present something cool you worked on to a bigger audience. We still have free seminar slots available!
Dance, Socialize and Play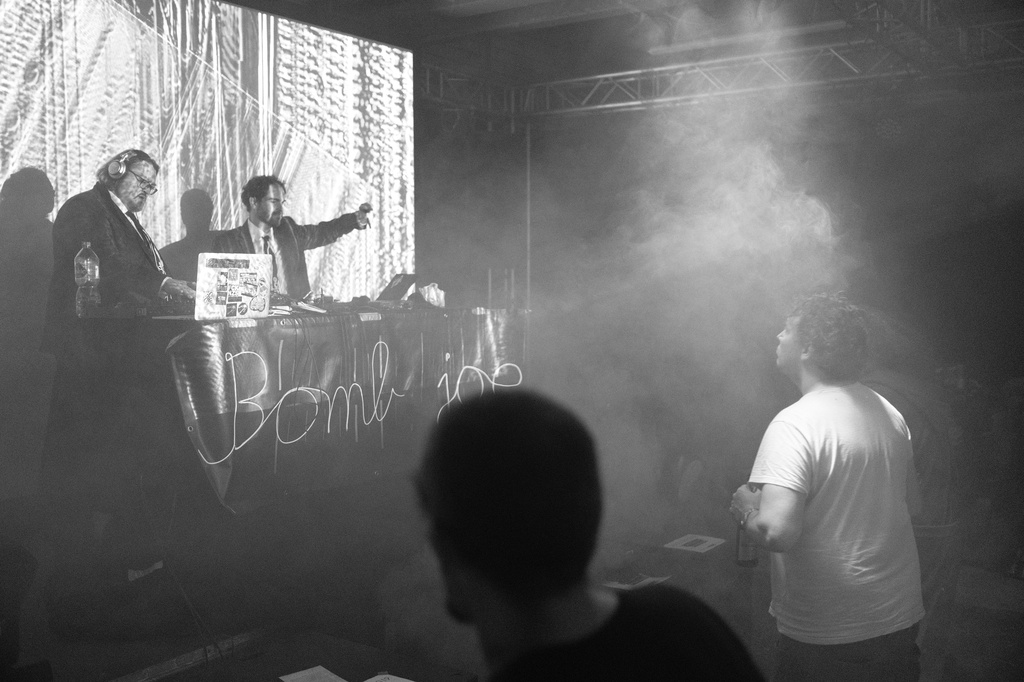 Enjoy Demoshows on the bigscreen, meet friends at the bar or outside at the bonfire, take part in the retro-gaming-tournament and dance into the night with our musical acts – we have it all.
Location
The party will happen in the faboulous industrial location of ORWOHaus Berlin. It's in the north-east of Berlin, easily reachable by car or public transportation. Click below to get directions on how to get to the party!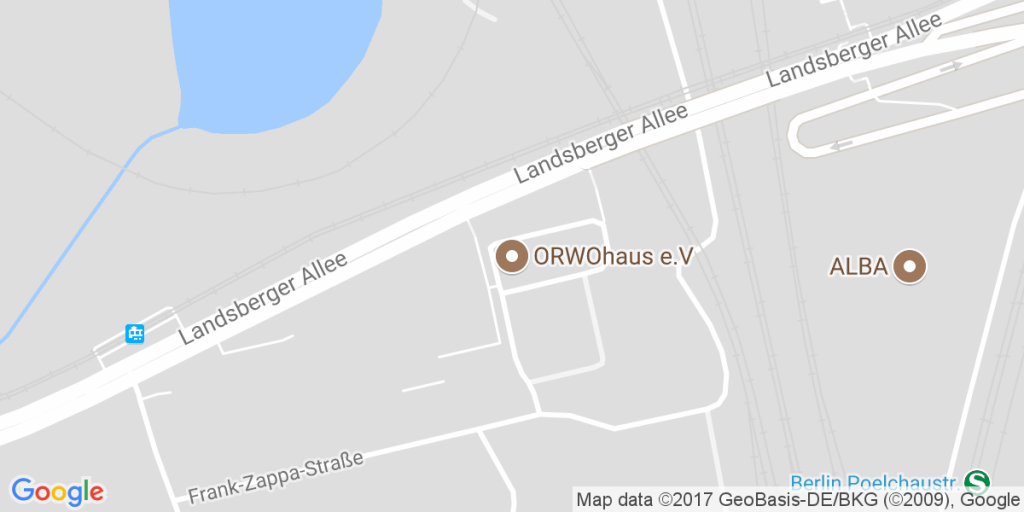 ORWOhaus is a unique facility for musicians and artists in Berlin. It offers meeting places, studios, and music services in approximately 2500sq.m. of space, open around the clock. Deadline takes place in the huge event-hall on the ground-floor, which is also the location for concerts and the ORWOFestival.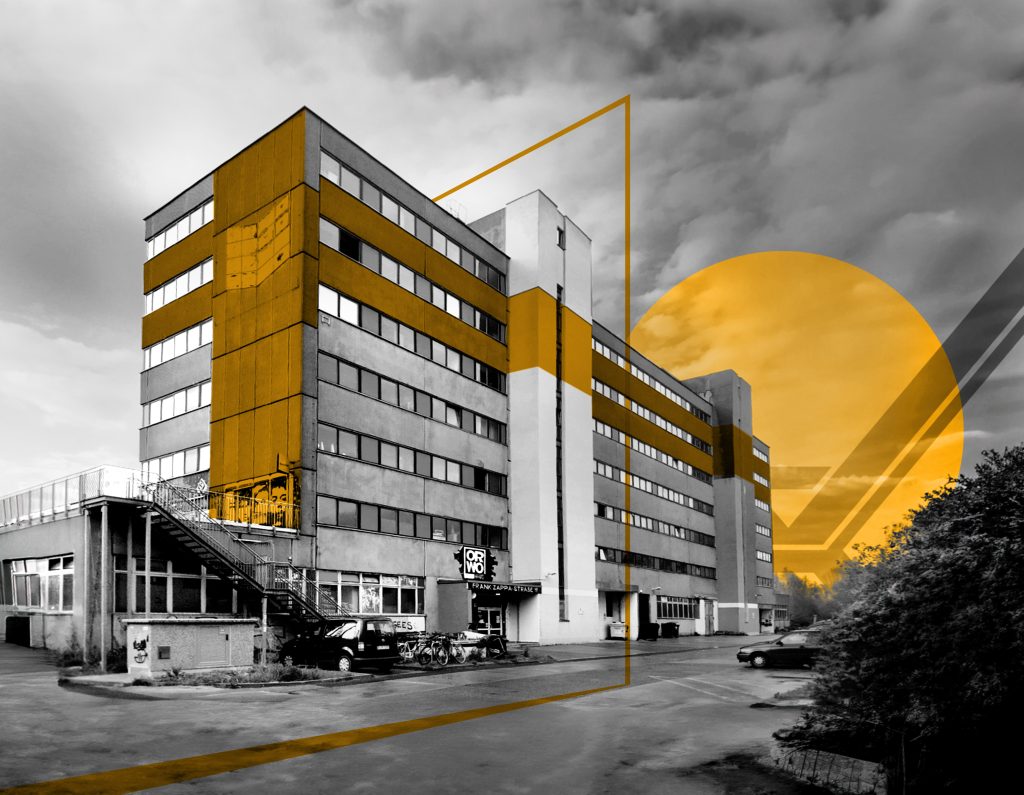 Invitation Demo
Check out the invitation demo made by slay bells & farbrausch, that won the Nordlicht 2023 demo competition. You can watch it in realtime, directly in your browser here, or watch the video below:
Ticket information
All tickets are valid for the entire duration of the party (3 days) and include a table space to put your stuff on inside the party hall
Regular Ticket – 45 EUR
Valid for the entire duration of the party (Fri-Sun)
Includes a table space to put your stuff on inside the party hall
Supporter Ticket – 90 EUR
The supporter ticket greatly helps us to finance the party, please consider buying one, if you can afford it. As a supporter ticket holder you will:
Be mentioned on our website as a supporter (unless you prefer to remain anonymous – simply tell us during the payment)
Be mentioned at the prize giving as a supporter (unless you prefer to remain anonymous)
You can send us a slide which will be regularly shown on the big screen during the party
We will reserve you a Deadline 2023 T-Shirt in your size
We will love you eternally. <3
Discounted Ticket – 20 EUR
The discounted ticket holds the same features as the regular ticket. It's given out on mutual trust basis to the following people:
First time demoparty visitors: We want to encourage newcomers to come to Deadline! So if you're unsure on whether it's worth it or not take this opportunity, come around and be part of it!
People who could not afford to come otherwise: Eg. a low income, a far and expensive trip, etc. We won't ask any questions. Just be fair and don't take this ticket if you could easily afford the other one, since we have a limited party budget.
Deadline T-Shirt
Check out the amazing design by justmona/Team210 – besides looking great here are some other features:
Quality Shirt, vegan, organic
Unisex-Style (Native Spirit NS300)
Printed in Berlin
Unsure about the size? Find the size chart here.

Get your ticket and/or Shirt now!
The pre-sale is over, but DON'T PANIC! You can buy your ticket at the party place, no problem!
Just come around and get your ticket at the infodesk! See you at the party!
---