Timetable
Sunday
09:00 Voting Deadline
12:00 Demoshow: TBA
13:00 Prizegiving Ceremony
14:00 End of Party
Seminars
The Latest and Greatest in Amiga 500 Demo Development (by Bartman / Abyss)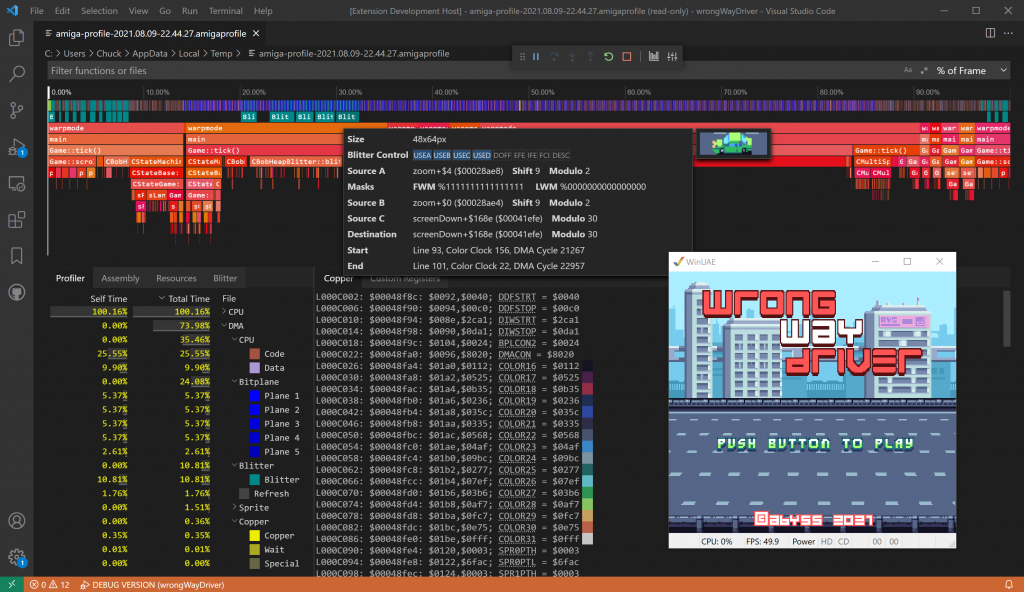 A lot has happened since the release of vscode-amiga-debug at Evoke 2019.
Create your greatest productions yet with a new interactive frame profiler and blitter debugger. Drill down to the last DMA cycle to push Agnus and Denise to their limits.
Learn about the making of Abyss' 2020/2021 games 'Tiny Bobble' and 'Tinyus'
Musical Acts
Here are the first confirmed acts you can look forward too! 🙂 (more to be announced soon)
qm & nr4 / Team210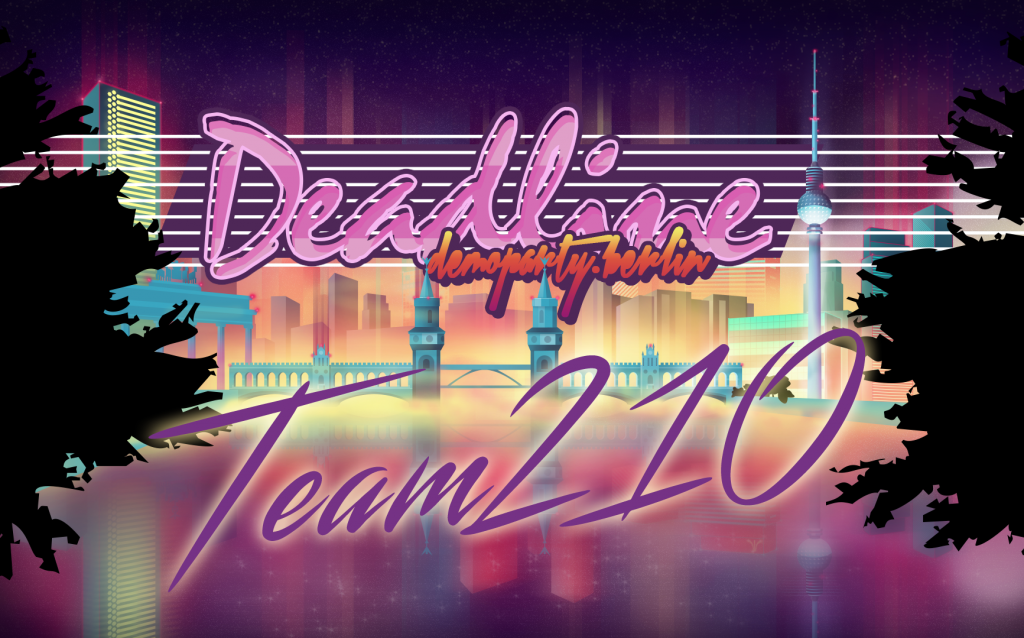 At Deadline we love synthwave since many years already (who still remembers our party theme in 2015?)
Therefore we're pleased to announce that qm will bring us the finest selection of synthwave tracks, accompanied by stylish live visuals by nr4. Both are members of Team210 and will make you dance like it's 1983 again!
scamp / vacuum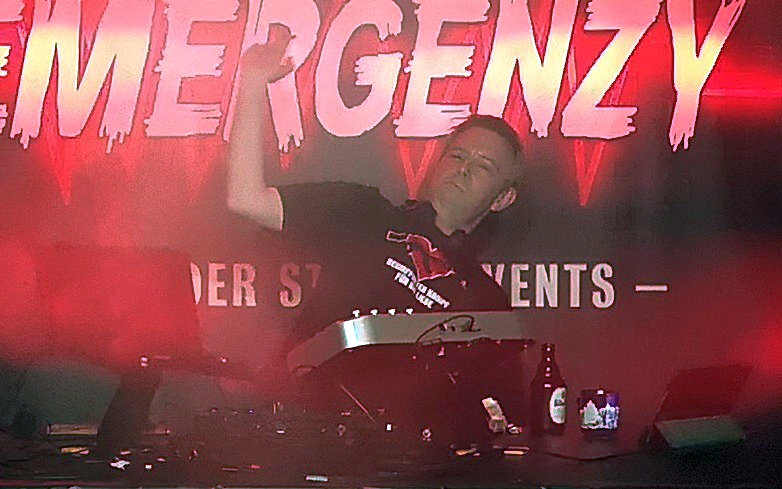 Scamp has been main organizer of the Breakpoint demoparty series, is the main organizer of the elite underground conference, and is a master in offending people. He's always been in love with what once used to be called "Happy Hardcore", but today is more commonly called "UK Hardcore" music. As next to nobody is playing UK hardcore anymore these days, he started to learn DJing, and played his first set at Under Construction demoparty 2019. For Deadline, he's returning to make the crowds bleed by playing cheesy but banging hardcore tunes from back the nineties up to the (rare) newest releases and bootlegs. Replacement legs will not be provided.
wayfinder vs. dojoe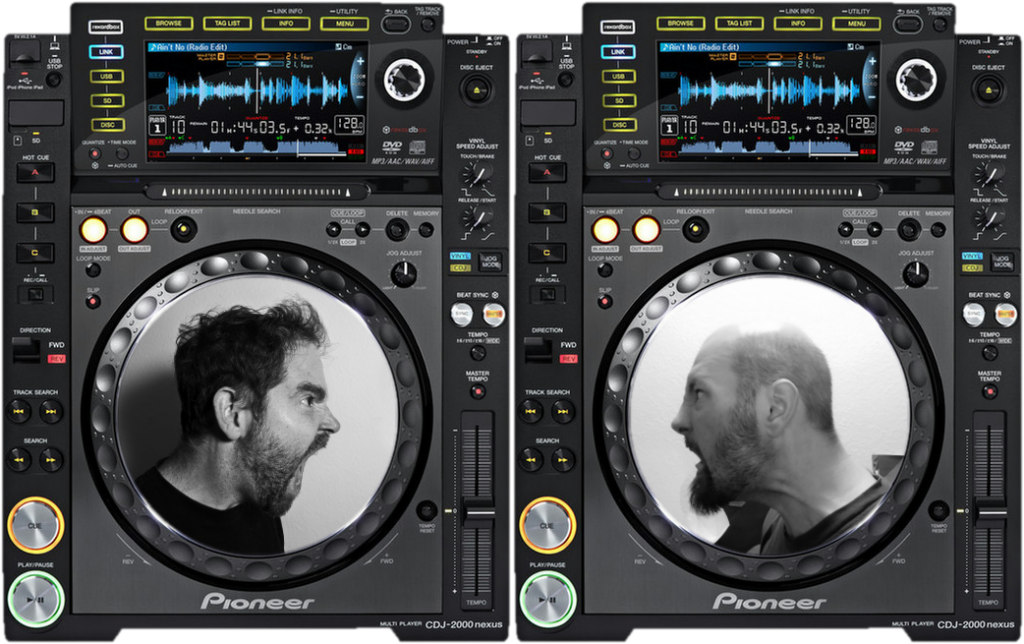 Dojoe and wayfinder are back like Zwieback: Back 2 Back for the finest dance music to make YOUR backsides move.
Demoshows
Best of Lockdown Demoshow
In the past one and a half years many parties happened online – which brought us amazing releases – and a lot of us probably did not have had the chance to experience them on a big screen, with a massive sound system. Therefore we will compile a nice set of demos to enjoy as they're meant to be enjoyed: On the Big Screen. Kill all audio and lights. It's demo time!
TBA
More demoshows to be announced soon – because what's better than watching great demos on a massive screen?
Retro Gaming Tournament
Coming Soon